100 Features of Project Management Software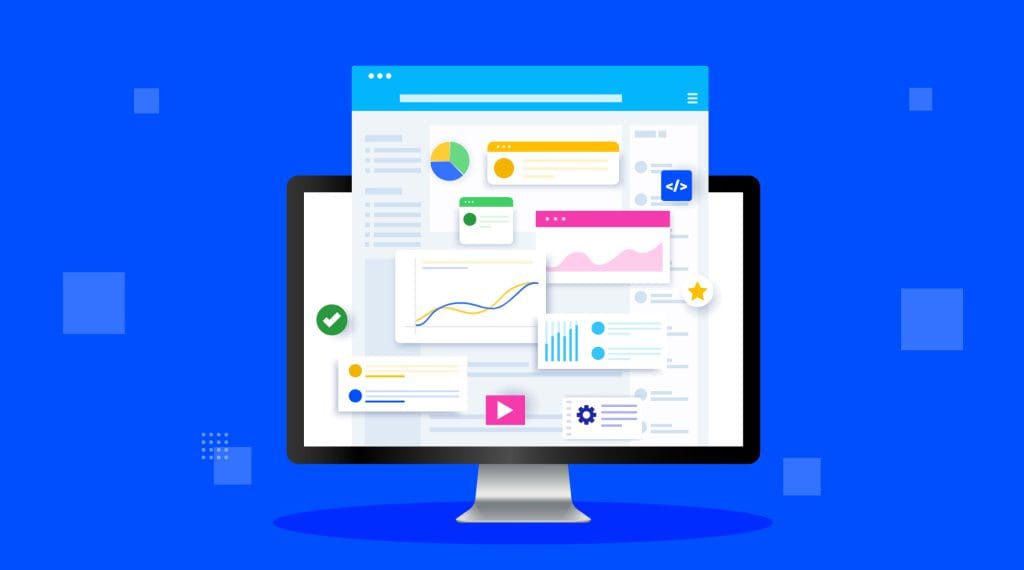 To ensure successful project execution, basic features are essential in project management software. Nevertheless, specific or distinctive features make some software more suitable for certain teams or businesses.
To pick the right project management tool, it's crucial to conduct research and determine what unique features align with your team's approach, business type, and project type for optimal outcomes.
To make the search easier, we've organized all the features into a convenient table, and you can use the textbox below to search for any specific feature you require. You can also export this list to a timely Excel file.