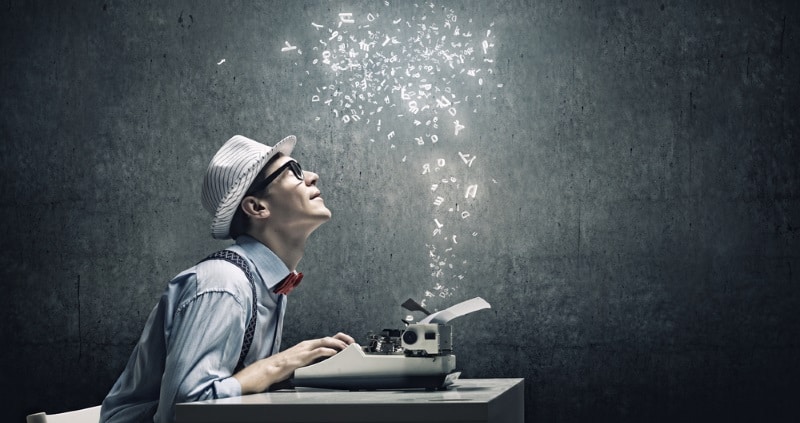 We are constantly searching for writers in the business industry who wish to showcase their expertise and expand their exposure and audience. We welcome original, independently written pieces that focus on business software or any article that interests project managers.
Important Message: Grammar & Ethics
** Your article must be 100% unique, not a copy of an existing blog post. All articles that are coming from you must pass several plagiarism tests like https://www.copyscape.com/
** Your grammar must be excellent**. If not, your article will not be published. Do not go to all of that work for an unpublished article. You can use software like ChatGPG to make sure your article is well-written.
** Unethical content will NOT be published**. ProjectManagers.NET aims to stimulate productive conversations via articles. That being said, ProjectManagers.NET will NOT accept articles, as deemed by the editor, that condone unethical practices.
Our Expectations
Besides awesome grammar, your article must be original and purposeful. We are looking for great quality. To publish your article, you must be able to answer "yes" to the questions below.
Ask yourself:
Does my article provide a clear point? Is there a clear goal in writing this article? Make sure your topic is not too general.
Have I precisely explained the importance of my article?
Will the reader gain valuable information after they have read my article?
Did I put evidence in my article to support the information I'm sharing? Statistics, a reference from a reliable source, and examples.
Is my writing clear and concise? Besides having impeccable grammar, does your article have great flow, interesting content, and is it easy to understand – not too much jargon? ­­­
Does my article have original content – new information that does not exist on the web? It must be unique, not a copy of an existing blog post or your website.  All articles that are coming from you must pass several plagiarism tests like http://www.copyscape.com/
The Skeleton of Your Article + Your Biography
Length: Minimum 800 words. Ideally, 1000+ words.
Image: One image representing your article .jpeg or .png format, 1024×768 pixels minimum.
Links: We accept three dofollow links to credible source websites in the article. A link title must match the actual landing page title. We use a "Recommend article" format for all links. We don't allow links on keywords.
Author Biography: A nice description of the author having a maximum of 300 characters. The biography can include two dofollow links: one dofollow link to your personal social media profile and one dofollow link to your homepage website or client's homepage website if you are writing on behalf of a company.
Author social media image: your author image, not a company or product logo.
Final Steps
Once we have approved everything, your article will be published on ProjectManagers.NET.
To reap the benefits of your recently published article, publish it on your social media sites: Facebook, Twitter, LinkedIn, etc. We will email you the link to do so. So, without further ado, let's start the writing process!
Ready?
Contact us at support @ projectmanagers.net with your article ideas.